How to find a business mentor
By BBC Maestro
Last updated: 24 August 2022
Whether you're just starting out in business or have been growing your company for a number of years, finding a business mentor can bring invaluable experience to guide your business forward.
But how can you find a business mentor? And what should you be looking for? Read on to discover where to look for a business mentor and what to consider when building this important business relationship.
Do I need a business mentor?
Firstly, ask yourself: do I really need a business mentor? And which areas do you want your mentor to help with?
A business mentor could offer support with:
business planning
networking
confidence-building
recommending business tools
being a sounding board for ideas
Start with a clear idea of why you want a business mentor.
For a budding entrepreneur, having the wisdom of an experienced business person as a mentor can make all the difference in the early days of growing a business. No amount of money can buy you experience, it's something that's gained through time and hard work, so look to someone whose experience you can tap into.
What should I look for in a business mentor?
Look for someone who has achieved the level of success you aspire to as your business mentor. Ideally, you want someone who isn't connected to your business, so they can give you a truly objective perspective on matters.
The question of whether you seek a mentor in your own industry, or someone who works in a different industry, is completely up to you. There can be value in both. On the one hand, someone in your own industry will know the field very well, but on the other hand someone from outside your industry can bring a fresh perspective and may offer some truly innovative insights you hadn't considered.
Where can I find a business mentor?
Sometimes you'll naturally find yourself with a mentor, but at other times you may have to take active steps to establish a mentor/mentee relationship.
There are a number of ways you can start to look for your own business mentor. Let's explore some of them.
Start with your own network
Networking builds connections. It may not be someone you already know, but asking your existing connections for recommendations on a business mentor or for an introduction to someone who might fit the bill could prove fruitful. Often, the perfect business mentor is already in your professional network - you just have to take a closer look.
Expand your network
If you haven't been business networking in a while, it's time to polish off those business cards and get yourself out there.
As Dragon's Den entrepreneur, Peter Jones, says in his online business course: "developing a network from the very start of your business journey is crucial".
Attend conferences, talks and industry events
Business events are a prime location for networking. Find out about what events are being run by business organisations and non-profits, small business development centers or business chambers of commerce associations that you could attend. Or use a website like meetup.com to find out what events are happening near you.
Ask your professors
If you're still at college or university, you may find one of your course leaders is happy to mentor you as you grow your business idea.
Use social media
Social platforms like LinkedIn and Twitter are ideal for connecting with fellow entrepreneurs and business owners. Put the word out that you are on the hunt for a business mentor and see who your connections recommend you speak with.
Join a startup incubator
While mainly geared towards tech startups, a startup incubator or accelerator (for more established businesses) can offer the support and mentorship you need to get your business idea off the ground. Not only will you receive mentoring, but many incubators also offer the peer-to-peer support of other startups.
Reach out to your idol
Do you have one person in mind who would make your dream mentor? Take a chance and reach out to them - you never know, it might just pay off. Remember, in business you have to be bold.
How to approach a mentor
Now you've identified someone you would like to ask to be your business mentor, it's time to make the approach.
Asking someone to be your mentor can be daunting. What if they say no? But the truth is, as a business owner you're going to have to put yourself in lots of daunting situations - plus, most people will be flattered to be asked to be a business mentor, even if they have to politely decline due to other commitments.
Explain your business goals, what you need help with and why you think they'd be a great mentor for you. Make sure you do your research - you should know exactly what makes your prospective mentor tick.
When you meet with your mentor, agree expectations and how much time you can both commit to meeting up. This means from the very start you're both clear about what you're going to get out of them mentoring you.
Remember - it's a relationship you're building. Think about what you can give your mentor back. It may be that all they need to know is that you're taking their advice on board and your business is thriving because of it. Be sure to share the good times, as well as the tough times, for a strong mentor/mentee relationship.
Finding the right business mentor can be pivotal in your career, as Peter Jones points out.
"I developed a strong head for figures at school and I loved to play tennis, so after taking my coaching exam, I started my own tennis academy. I was able to combine the subjects I loved most: sport and economics and turn them into a multi-million-pound business," says Peter.
"It was all made possible due to my passion for sport and the perfect mentor, John Woodward, my English teacher who also ran the summer tennis school where I got my first job."
So get out there and find your perfect business mentor today.
FREE video lesson: Understanding your key motivators
With business expert, Peter Jones


Learn more about business
Let Dragon's Den businessman Peter Jones be your mentor, with his in-depth online business course for budding entrepreneurs.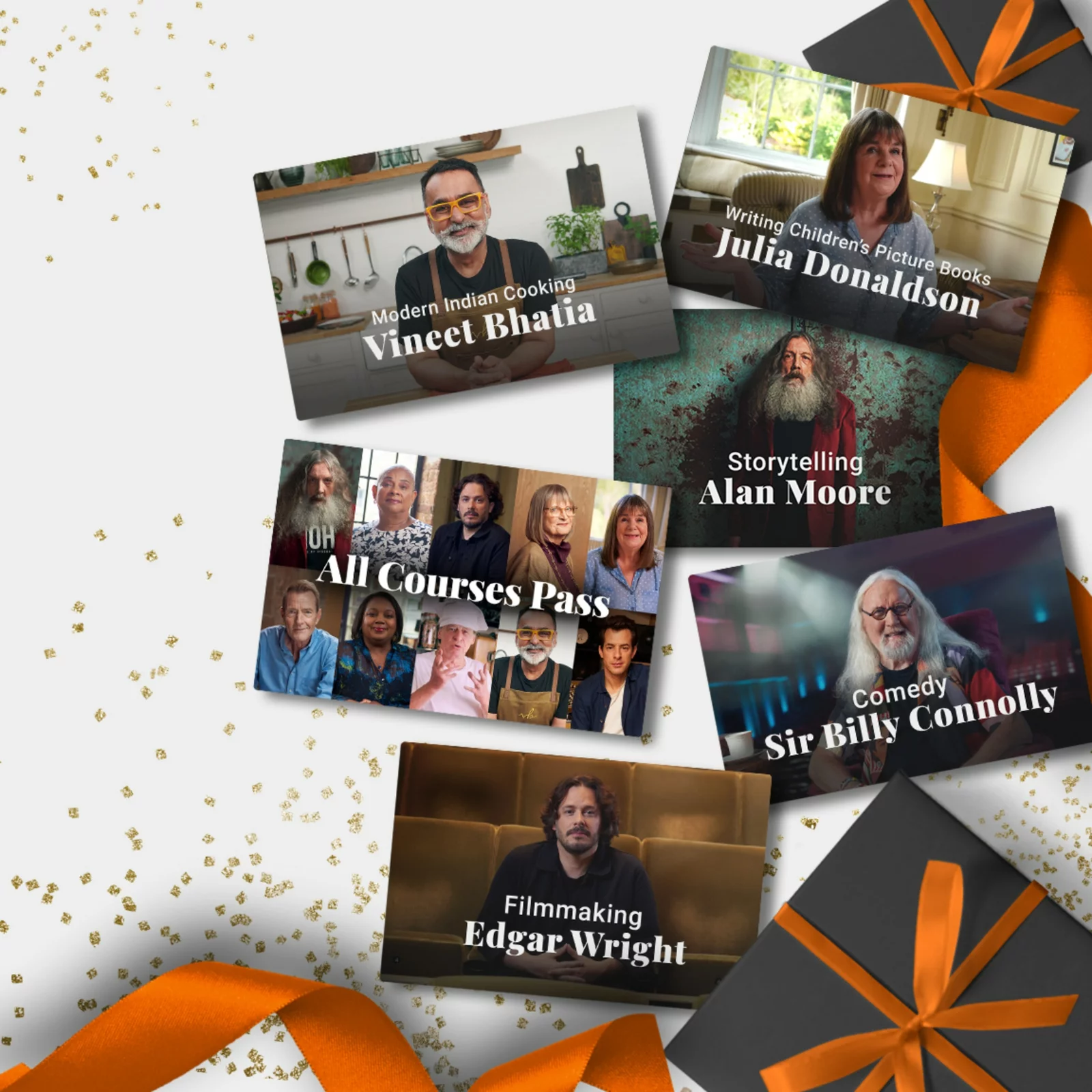 Give the gift of knowledge
Surprise a special someone with a year's access to BBC Maestro or gift them a single course.