BBC Maestro is a commercial platform operated by Maestro Media in partnership with, and under license from BBC Studios (a commercial arm of the BBC).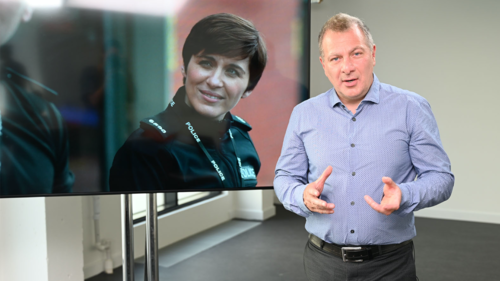 Between the Lines
A weekly 7-part series from BBC Maestro, where Jed Mercurio shares scriptwriting secrets for each episode of the action-packed 'Line of Duty' Series 6. Perfect for fans and budding scriptwriters.
Episode 6: The Ticking Clock
This week, Jed discusses the notion of time running out. How the story is forcing DI Arnott and Superintendent Hastings to achieve their goals urgently.
Episode Six Lesson Notes