Free Wine Tasting Notes Template
Hold your own wine tasting evening with friends, with this guidance of this free wine tasting notes template.


Free Download: Character Bio Template
Every aspiring writer needs a good character bio template. Create three-dimensional, authentic characters to build your stories around.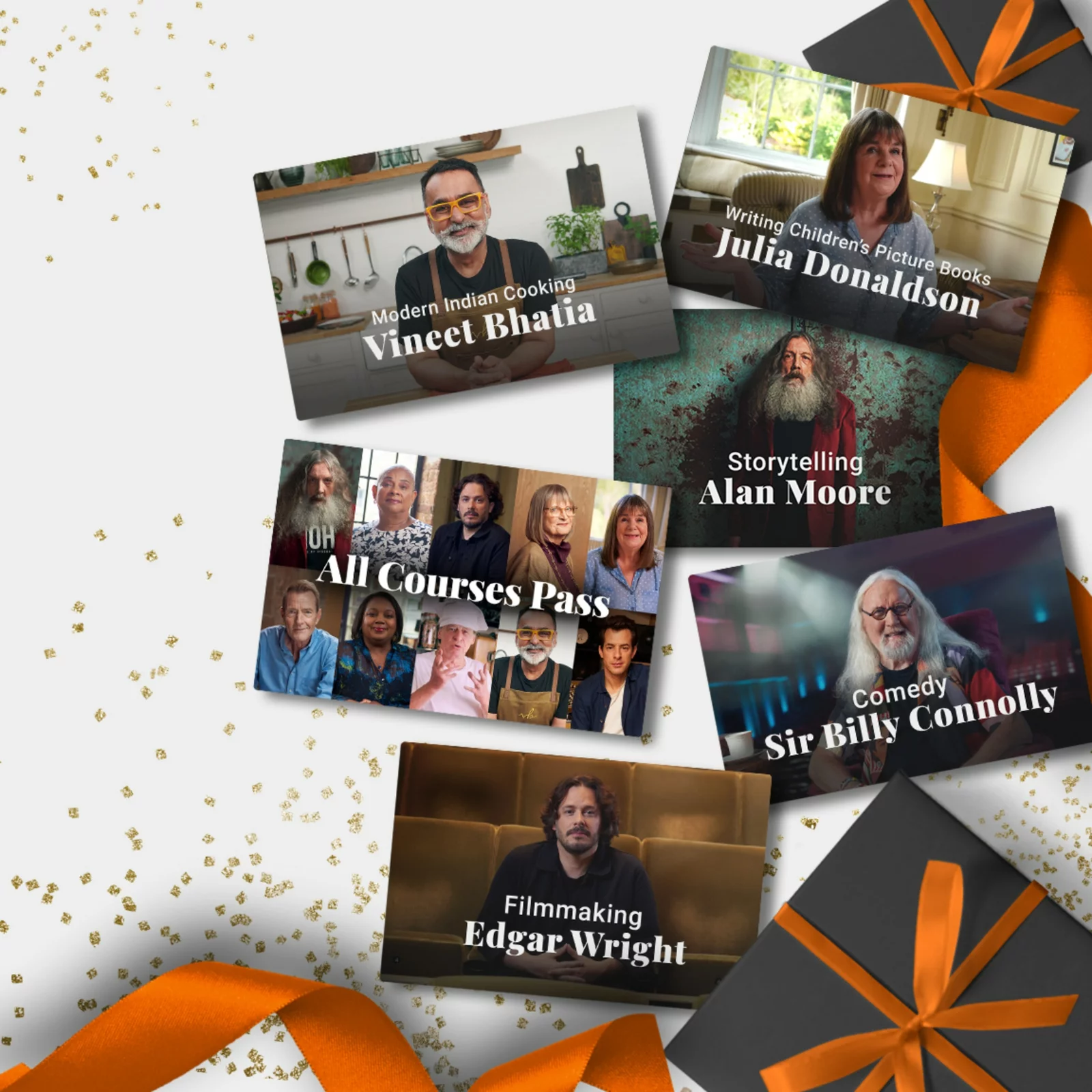 Give the gift of knowledge
Surprise a special someone with a year's access to BBC Maestro or gift them a single course.